Bad Marketing is Costing You
Don't throw away money on marketing that is getting you no where
Reaching your customers online can be a cumbersome task. You have tried digital ads, facebook pages, a website, and nothing seems to work.  Without a clear plan and strategy, your efforts are just turning you in circles.
Now picture having a clear message, a website that converts leads, and customers that are eager to start working with you.
You don't have to do this alone, let us do the hard marketing work for you, so you don't have to.
Don't know where to start?
Can't explain why customers should hire you?
Don't have a unified message across your marketing materials?
Is your website failing to generate new business?
Does social media intimidate you?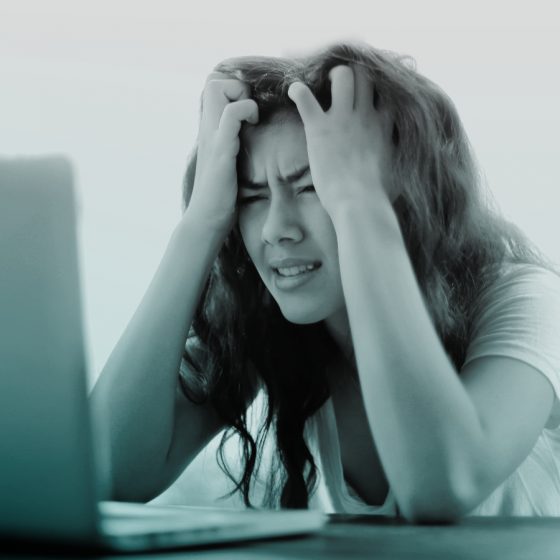 Working with Us​
Simple Strategies for tough challenges
You don't need to know where to start or how to solve the challenges you face. The only thing you need to do to start is schedule a call with us. We'll help you through the rest.
Call + Chat
We'll do a 30-minute introduction call to listen to your online goals, troubles, and current situation. 
Listen + Strategize
Through our onboarding system and a few calls, we will learn about your business, create a solid plan to get you to your goals.
Build + Implement
We implement your personalized strategy plan with design, copy, and development to reach your customers.