We are available for support M-F from 9am-6pm CT. After hours support may be delayed until next business day.


We have implemented an online ticket system to keep track of your website's maintenance, hosting, support, and billing questions.
Whether you are away from your computer or would like to speak with someone, 
Our number (210) 369-8126 receives both call and texts.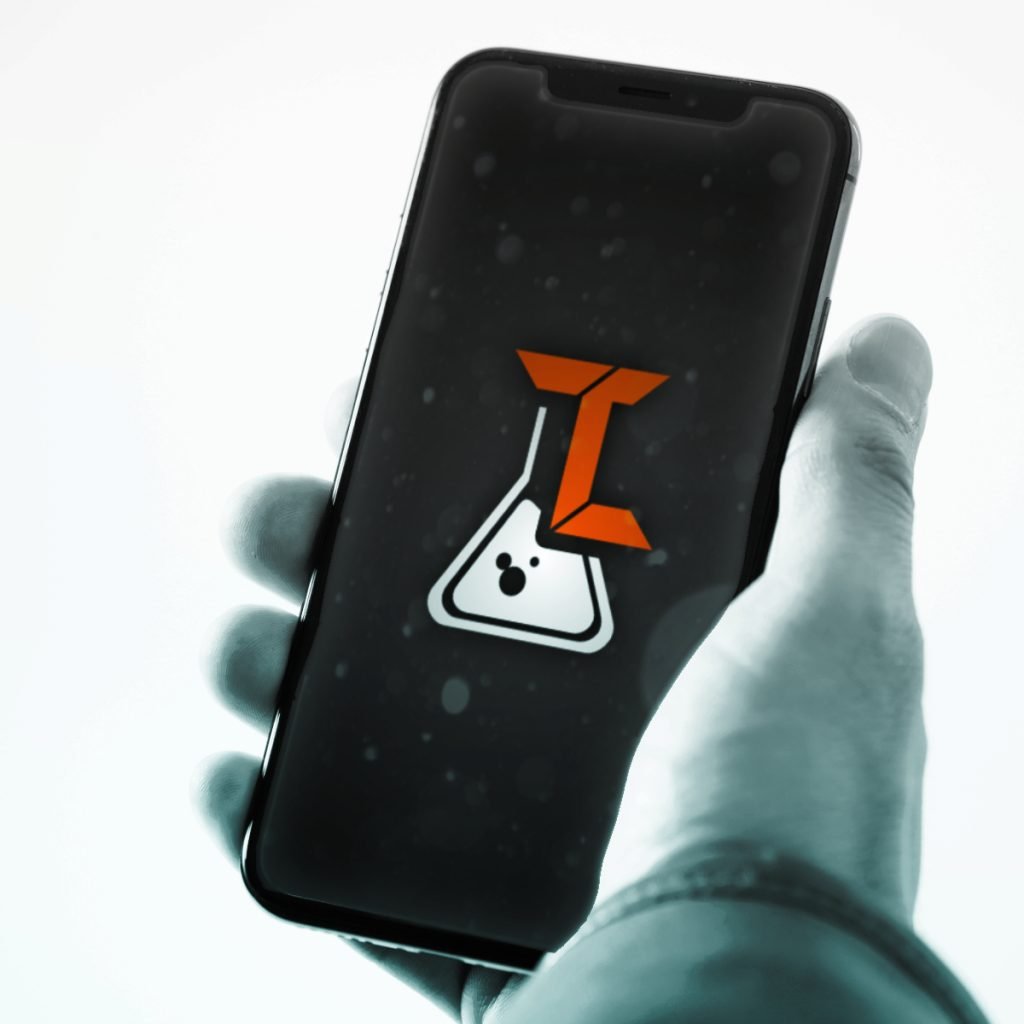 We do our best to monitor urgent communications outside of regular business hours.If it is an urgent matter, please call (210)369-8126.